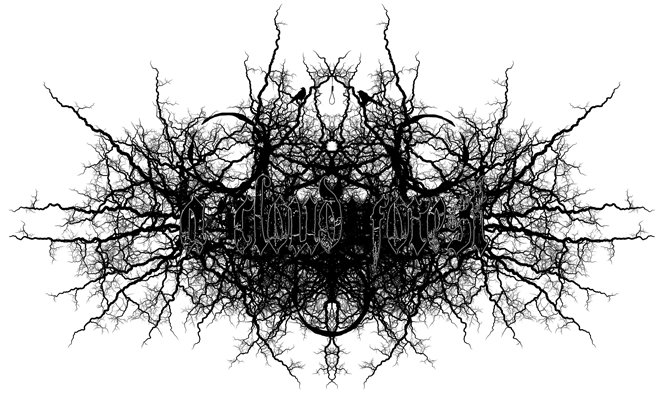 Hey,

Just came across your blog and I'm now sending along 2 releases for my band A Cloud Forest. It is an atmospheric black metal project featuring ex-members of Contravene & Suicide Nation. Everything by the band is done DIY. We record our material ourself, release it ourself. everything.

the two releases are the full length album titled "through the eyes of the ambivalent". that one you can download from this link:

through the eyes of the ambivalent (listen & download - скачать)

also going to send along a copy of the demo CD that was released back in Feb of 2010 titled "do not stand at my grave and weep". You can download that off this link:
Both are .rar files that contain all the music, artwork, inserts and everything that comes with the physical cd's. I'm going to go ahead and attach images of the cover artwork for you in this email too just to make it a bit easier for you. Feel free to just use these links I sent you to put up on the blog if that is easier than rehosting them for you.

If you need any other information we have a webpage at

http://www.catchphrazerecords.com/acloudforest

as well as a myspace page at http://www.myspace.com/acloudforest

also on last.fm at http://www.last.fm/music/A+Cloud+Forest

the physical cd's of these releases are available off our website and we have the digital download version (which includes all artwork and inserts) are available off of this site

http://acloudforest.bandcamp.com for cheap. But, honestly, I could care less if people pay to get the music. I just want people to hear it and experience it. If there is anything else you need just let me know. Talk to you later & take care.

Eric.